Your Omaha Deck Drainage Solution
Keep Your Deck Dry
Recapture more outdoor living space with a custom drainage system. Deck water drainage help maintain an attractive and functional space by collecting and driving water away from both your home and deck foundation.
Protect items on and below raised decks
Create additional storage
Extend your outdoor living space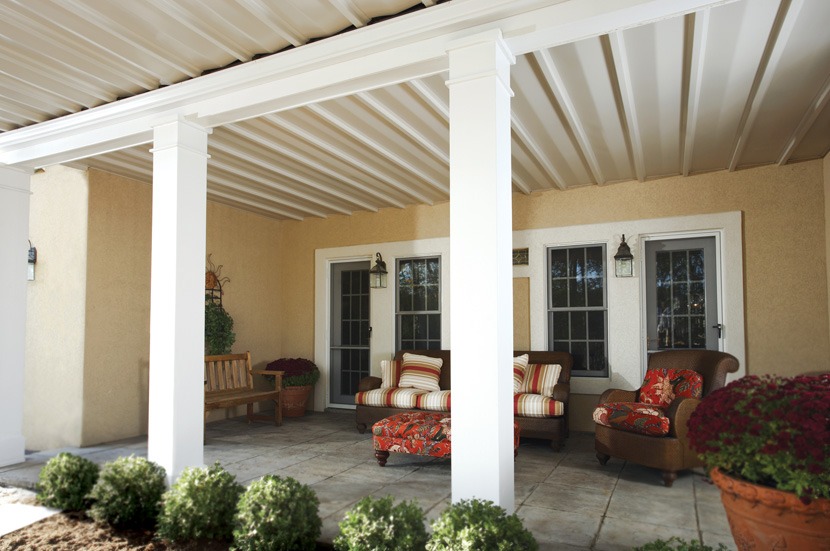 Deck Drainage Styles
Deck drainage systems come in a wide selection of colors, with white being the most popular choice. Selecting light or off-white color schemes help brighten the space under your home's deck. When you convert the underside of your deck, you hide what some consider to be the "unsightly" understructure. After completion of your deck drainage system, the area has a more finished and crisp clean look.
Get a FREE Deck Drainage Consultation